Microshade VSM
Local Council Community Cloud
Cloud Computing for Local Authorities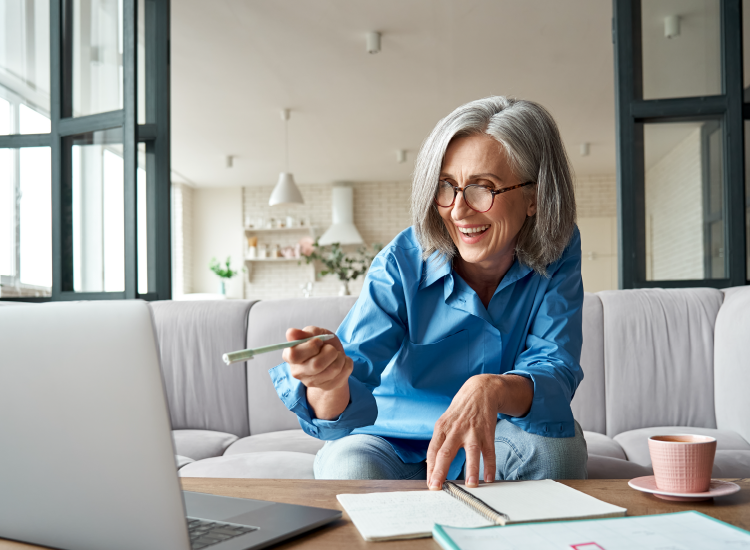 Cloud Computing
The flexibility to work or collaborate as if in the office, from wherever you choose. Our Cloud Computing service delivers a suite of applications and data security measures that fulfil local council sector requirements.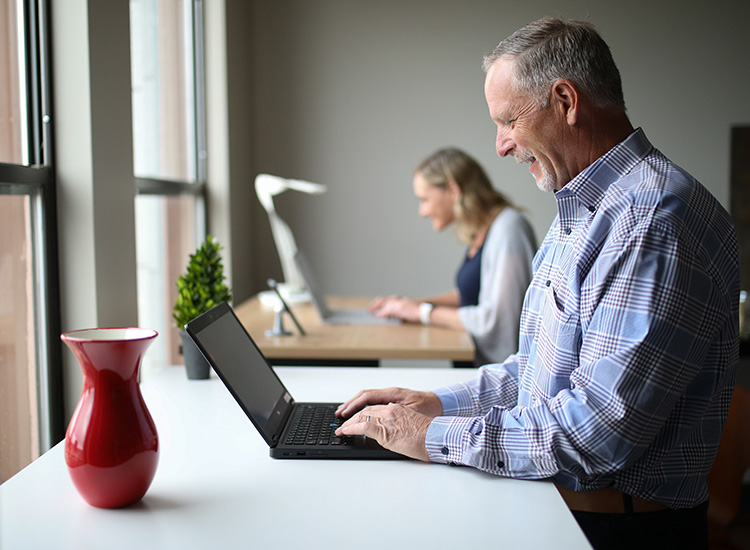 Cyber Security
The Local Council Community Cloud includes the peace of mind that comes from the latest in data security measures.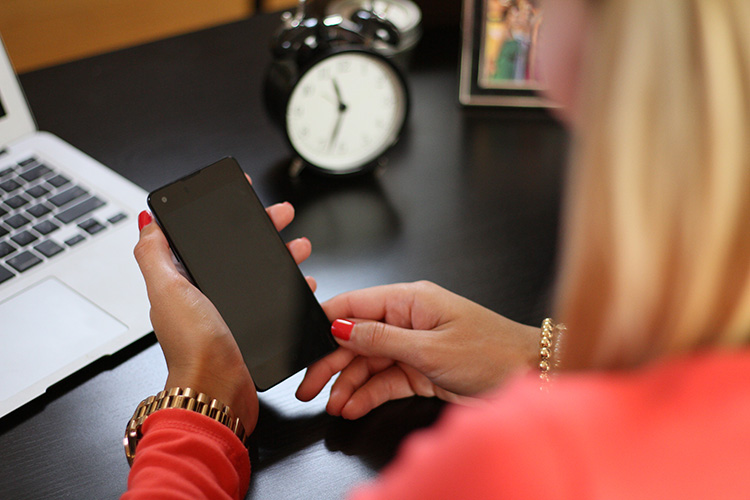 Email
Secure and easy-to-use email, calendars and contacts. Stay up to date with your council on any online device, using the email tool you are already familiar with.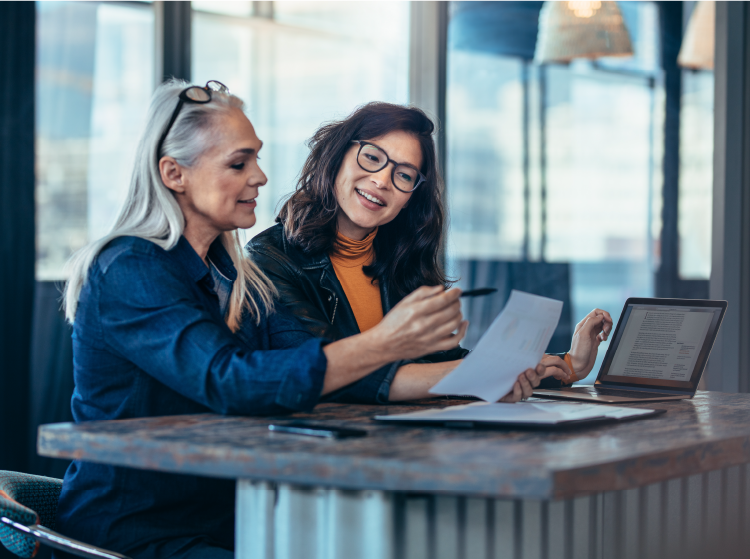 Backups
Peace of mind that your data is always recoverable. Ensure your data is safe from accidental or malicious data loss and ransomware attacks.

Smaller council packages
Designed to address the needs and budgets of councils with a precept under £50,000 and a lone clerk, this package is tailored to Smaller Councils and provides a robust IT Business Continuity plan.

Larger council packages
Designed to address the needs and budgets of councils over £50,000 precept with an administration team to support, our managed services are tailored to larger Parish, Community and Town Councils,
Testimonials
Emma Coleman, Clerk and Financial Officer Anglesey Parish Council
"This part-time Clerk is a jack of all trades, master craftsman in few. The risk management strategy dictates that when my knowledge is lacking Council buys in the expertise (consultant/ solicitor etc). Council took this approach when I suggested using Microshade to manage the cyber security and received so much more.
The VSM portal is easy to use and provides a secure mobile office (accessible from the  cloud) with a full MSOffice suite of programs and rapid, hands-on support when things are not right. Restoration of an excel spreadsheet to a moment in time, direct from the GDPR compliant servers took minutes.
The file sharing feature reduces my time and council's costs of routine information sharing. Trust in the system allows paperless working (no more printing the emailed invoice) to provide rapid access to information.  What is there not to like?"
Sharron Jones, Clerk and Financial Officer Hawarden Community Council and Broughton and Bretton Community Council
"I love Microshade it provides me with the secure knowledge that my data is protected.  I also think David is wonderful, whenever you ring up with a query David 100% resolves the issue and provides a speedy response, his colleague George is also very proficient.  The introduction of Microshade enables homeworking and remote working as it is so easy to log onto the system and have your "office" with you, wherever you are."
Al Evans, Town Clerk and Finance Officer Dinnington St John's Town Council
"The whole council (staff and members) have been using Microshade's email account and file management service for several years. The service has proved to be very reliable and secure, and Microshade's staff have never been anything less than extremely helpful and friendly. The flexibility of being able to use the system at both the office and home is very useful, and all data being protected to UK standards is very reassuring. I highly recommend this service!"
Paul Russell Locum Clerk
"Having been a Clerk for both small and medium sized parish councils over the past few years I have always encouraged my Councils to consider MicroshadeVSM as their IT provider.
They offer a quick, easy and cost effective solution which is up and running within days of the order being placed. The service is fast and efficient and the backup service is second to none."
Bruce Poole Clerk to several Small Parish Councils
"My members and I are extremely pleased to be now using the Microshade VSM Hosted Applications. It provides not only greater transparency to the members but also an important safeguard for the unexpected that occasionally happens"
Clerk Goudhurst Parish Council
"I just wanted to let you know how David helped me out with a minor technical problem recently. I have just taken delivery of a new HP colour laser printer. I simply could not get the thing to scan documents. For me it was infuriating. I sought help from David because it seemed that some of the information I had to insert was Citrix stuff. It turned out that it was nothing to do with Citrix directly but David went out of his way to sort out my problem. It was something that was relatively simple for him but impossibly complex for me with my rather basic IT skills. I know that David was very busy at the time because George was on leave. I am just very grateful for his help."
Malcolm L. Nicholson, Town Clerk Weston-super-Mare Town Council
"The words 'new computer system' fill me with dread so it was only after months of investigation and discussion that we went with Microshade to run our IT. I have to say I have been delighted with the result. Microshade have done everything they promised, the new system was set up quickly and worked straight away. We now have the benefit of staff being able to log in from any computer, enabling 'hot desking' to increase efficiency and flexibility as staff can log in from anywhere. We also know that backup off site is taken care of. The Citrix system has worked well with very few problems and when we have had a rare problem a phone call to Microshade has always been answered immediately and the problem fixed remotely. Provided you have a good internet connection I would wholeheartedly recommend Microshade to any town or parish council who are thinking of using them to provide all their IT requirements."
Simon Cross, Clerk to the Council East Preston Parish Council
"Using Microshade has meant we can share files more easily and even more importantly we no longer lose time creating back-ups or have back-ups too out-of-date to be any use. All of our initial teething problem were smoothly sorted by David in a very timely manner. On the very rare occasion there is a system problem, we very quickly receive a courtesy telephone call, and service is restored very quickly too. All highly recommended for a busy office."
Karen Wright, Town Clerk Lytchett Minster and Upton Town Council
"Microshade VSM has not only provided us with an efficient, up-to-date and economic way of managing our IT, but has also given us peace of mind, and taken away some of the usual burdens that go hand in hand with IT management. This has been coupled with excellent and friendly back-up and support, provided by a team that are always prepared to go the extra mile. Our way of working has been revolutionised, and this is certainly a change to be warmly embraced. We would highly recommend others in the public sector to follow our suit."
Town Clerk Ivybridge Town Council
"Employed as Town Clerk of a thriving market town, computer systems are crucial for the running of our business also the backing up of confidential and important data is vital – our staff are sometimes under pressure with heavy workloads with not enough time in the day thus not backing up. Then we discovered Microshade, this company not only carries out daily backups but also updates important regular software to keep our accounting and bookings systems in date away from the primary place of business. The system is simple and affordable we operate Citrix in house which is connected remotely via the internet. Our data is safe and securely stored away which is another advantage being in house and with Microshade. I would definitely recommend Microshade VSM to other companies or Town & Parishes' for that extra peace of mind and security. Experiencing any problems is just a phone call away for fast friendly and efficient service."
Clerk to the Council Lydiard Millicent Parish Council
"The Microshade Citrix option provides a real opportunity for local councils to embrace modern technology at what I believe is a competitive and affordable price. In fact, having worked for a variety of Councils I am getting quite excited at the potential of this new product for our sector, especially very small councils and those without offices."
Elisabeth Uggerløse MILCM, Clerk to the Parish Council Bidford-on-Avon Parish Council
"Using Microshade VSM Hosted Applications has made my life as a clerk so much easier! No need to worry about backing up, ensuring the Parish Council purchases the latest software…Microshade provide everything. Plus a first rate service: it does not matter if you encounter a problem during the evening, weekend or Bank Holiday, there is always someone at the end of a phone line (normally the marvellous David) to sort things out. It also means that when I am on leave I can still access emails and all other documents so I am not snowed under on my return – I have accessed it with no problems from the Canary Islands, including Fuerteventura!"