Backups
Peace of mind that your data is always recoverable.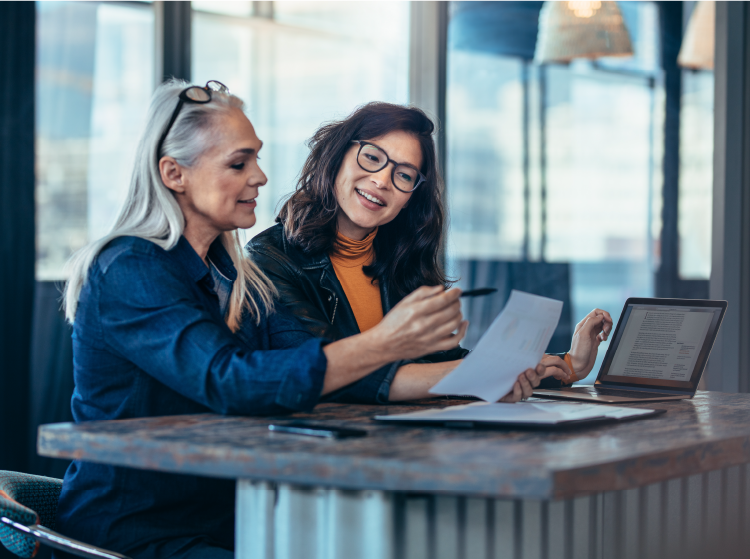 Make Sure Your Data Is Safe
Microshade VSM's Backup service ensures your data is safe from accidental or malicious data loss and ransomware attacks,
including local and 365 data (One Drive, SharePoint and Exchange mail box).
Multiple backups daily enable you to pinpoint the version of files you need restored.
Retention policies ensure that you can go back years, to a point before data was lost or corrupted.
Cloud based system ensures your backup data is held well away from local disasters at your place of work. Data is encrypted and stored within a UK data centre.
Microshade VSM's team of experts ensure that the data is ready to restore when you need it, and are ready to manage the whole restore process.
Enquire and download
Fill in your details below to download an easy to read summary of our IT services and enquire about IT support