Cloud Computing
The flexibility to work or collaborate as if in the office, from wherever you choose.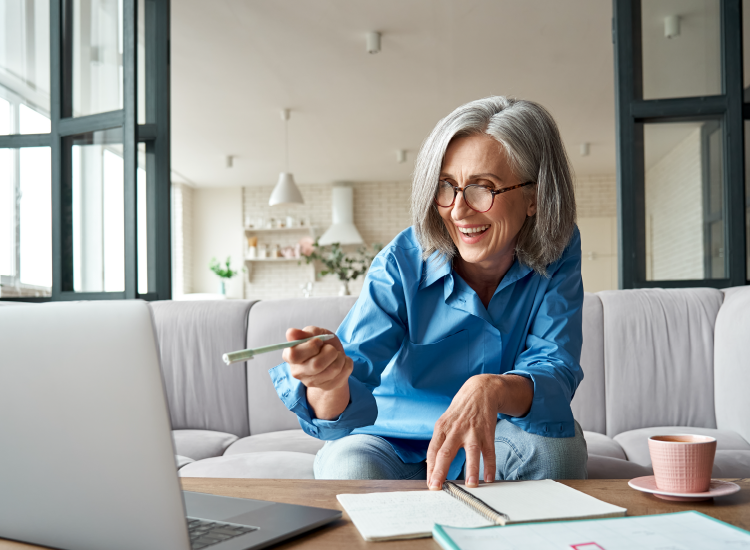 Local Council Community Cloud
The Local Council Community Cloud from Microshade VSM, based in the UK, is a suite of cloud-based applications that fulfil local council sector requirements, all with the peace of mind that comes from the latest in data security measures.
Staff can carry out key functions from any online device, anywhere, any time.
Microshade VSM's team of experts ensure the service is there when you want it, and help is always on hand (7-11 x 365).
Save capital, maintenance and support costs associated with running IT in-house.
Flexible payment makes budgeting straight forward – simply pay for what you need each month.
Rest assured that your data is safe and secure.
Simply and securely share information online with councillors.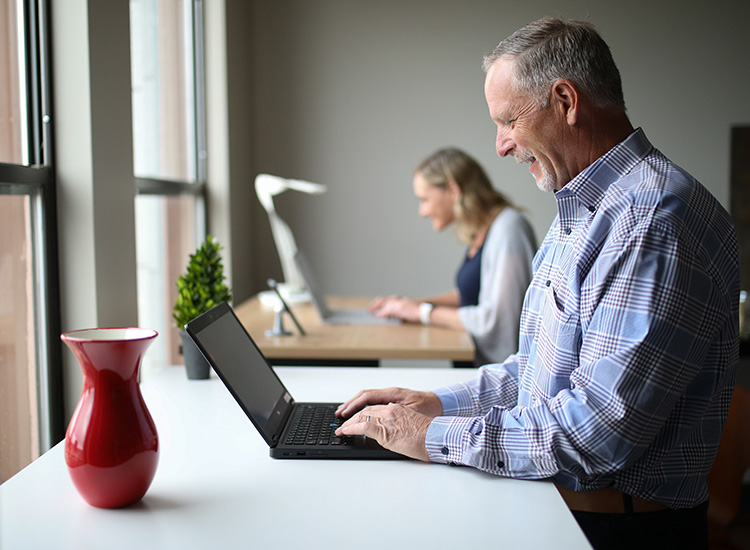 Sophisticated security
Sophisticated security protects your data, meeting the requirements of your security insurance including:
Data held in the UK in a secure data centre.
Advanced intrusion detection systems, antivirus and firewalls protect your data from malicious agents.
Uniquely for cloud services, all communications into and from the system are monitored and protected by GCHQ.
Unlike other cloud services, no data is ever downloaded to your local computer, protecting you from accidental data loss and assuring compliance with GDPR.
All data backed up several times daily and retained up to 2 years
An Escrow copy of all data is held by an independent Town Council, against the unlikely eventuality that Microshade VSM cease to trade.
Microsoft 365
Management and support of Microsoft's cloud based Office suite and associated applications.
Management and support of Microsoft 365 account and users.
Managed data backup of your files at Sharepoint & mailboxes.
User skills development programme.
Microsoft partner.
You might also be interested in antivirus, spam filter & back up.
Enquire and download
Fill in your details below to download an easy to read summary of our IT services and enquire about IT support